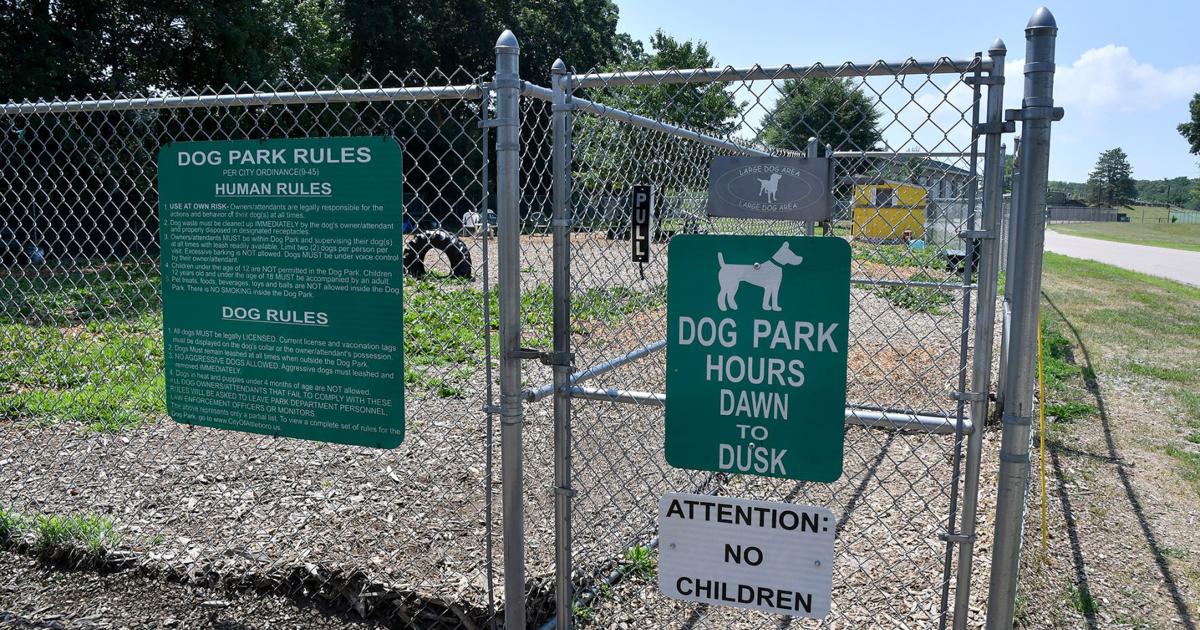 Sentiment seems to point to moving Attleboro dog park | Local News
ATTLEBORO — A consensus seemed to emerge from a 30-minute listening session with Mayor Paul Heroux on Tuesday night that the Pond Street North dog park, most of which is actually in Seekonk, should be moved.
The location of the new site remains uncertain.
George W Rhodes can be reached at 508-236-0432.