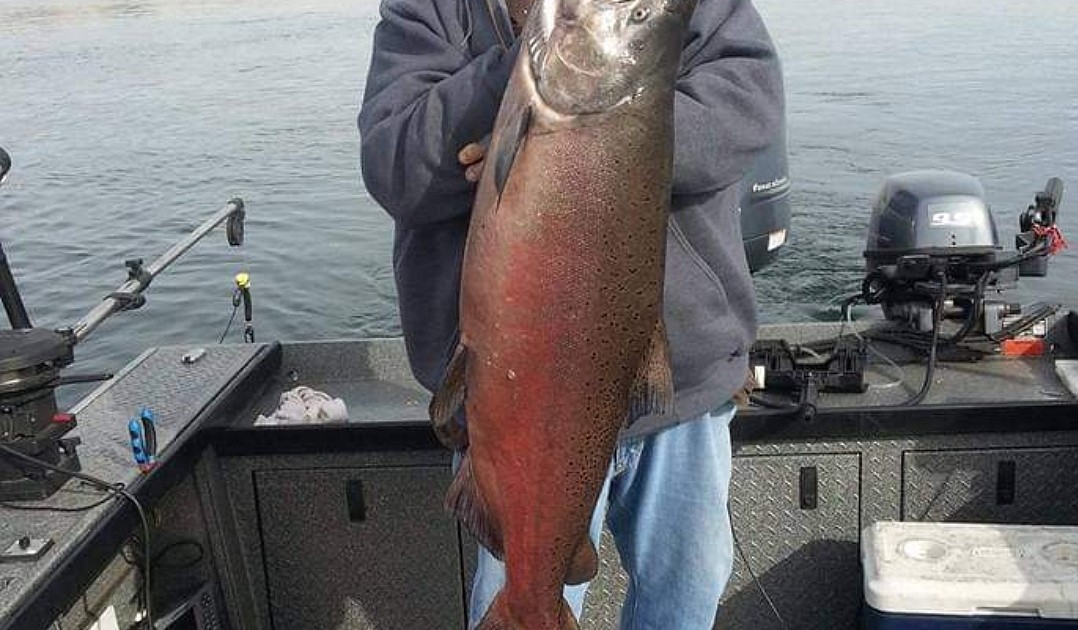 Randal Leon "Randy" Bradshaw, 74,
Randal Leon "Randy" Bradshaw, 74, died on May 12, 2022 surrounded by his family. He was born in
Kellogg, Idaho on September 1, 1947 to Marion and Betty Bradshaw (Hamm).
Randy grew up in Kellogg, Idaho with his brothers, Michael and Kim, and graduated from Kellogg
High school in 1965. He enlisted in the army and served at the rank of E5 in Vietnam 1966-69. He
married the love of his life, Catherine E. Bradshaw (Puddy) in 1967. After his Vietnam tour, he completed
his 3-year enlistment at Fort Knox, Kentucky.
They returned to Kellogg in 1969 and were then blessed with a daughter, Bonnie J., in 1971 and a son,
Gregory R. in 1974. Randy and Cathy raised their children at Kellogg, making many wonderful and happy
memories. Randy worked in the mining industry most of his life for Asarco in the Silver Valley and later
worked for Newmont Gold in Nevada. After his retirement, they happily returned to Idaho and settled in
Coeur d'Alene.
Randy loved his family very much, he was a very faithful and loving husband, father, brother and son. He
loved big game rifle and archery hunting, fishing, camping and just spending time outdoors in the
mountains. Another favorite spot was Seaside, Oregon, exploring the Oregon Coast with
family in search of shells and other treasures. He also liked to ride his Harley, the wind in his face, on two
lane highways all over the west. Randy was a BBQ master and cooked many other delicious dishes
for family and friends and had a knack for understanding mechanical engines. He had a wonderful sense of
humor and had an infectious smile.
Randy was predeceased by his parents, Marion and Betty Bradshaw and his brother, Michael "Mike"
Bradshaw.
Randy is survived by his wife, Cathy; daughter, Bonnie; son, Greg and daughter-in-law Gina; grandson,
Andrew; brother Kim and sister-in-law Marty; and many nieces and nephews. Randy was a special
person and will be greatly missed.
Burial services will be held July 19, 2022 at 11:00 a.m., Greenwood Cemetery, Kellogg, Idaho. The
the family suggests that memorials be made at the local animal shelter.
Yates Funeral Home has been entrusted with the final arrangements. Please visit Randy online
memorial at www.yatesfuneralhomes.com and sign their guestbook.