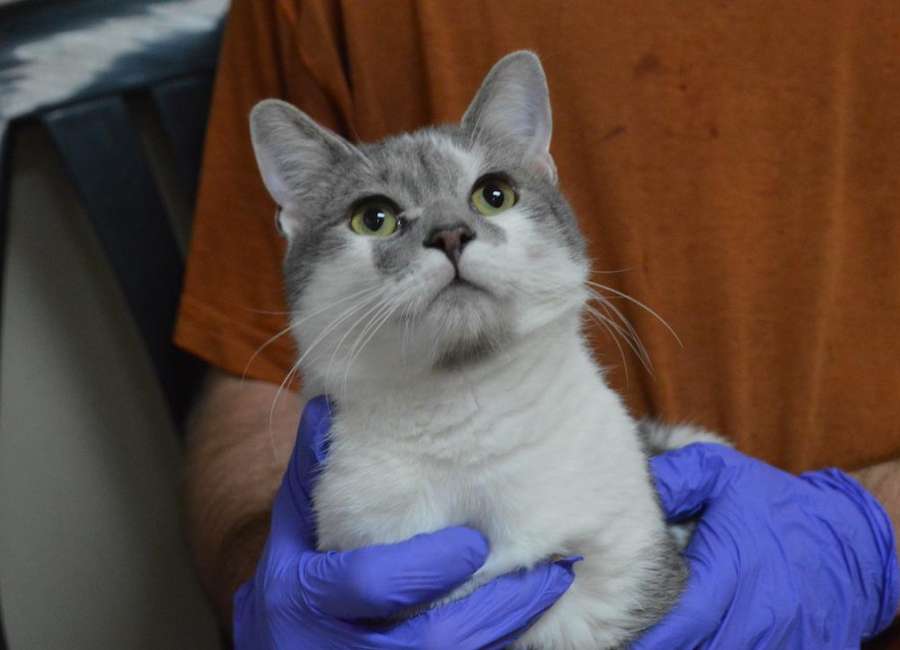 Norman is a nice kitten who has been at Coweta Animal Services since October 11th. He was picked up wandering on McIntosh Parkway. Norman is neither nervous nor energetic. He happily walks out of his cat apartment and explores the cat area. He is friendly, likes to play and rub his legs. It is a favorite of shelter workers.
All adoptions are $ 25
Coweta County Animal Shelter is full of dogs and cats in need of loving homes. All adoptions are at a flat rate of $ 25. These costs include sterilization or sterilization, an implanted microchip that identifies the animal in case of loss, and the first round of vaccines. Adoptions are free for those 65 and over, county employees and military veterans, and heartworm positive dogs. Prospective adopters who are renters must bring a letter from their landlord stating that they can keep a pet in their home. Adopters who already have dogs can bring their dogs to the shelter to meet potential new family members, but must provide proof of rabies vaccination. Coweta Animal Services is located at 91 Selt Road in Newnan. Adoption hours are 10 a.m. to noon and 1 p.m. to 4:30 p.m. Monday to Friday and 10 a.m. to 1:30 p.m. Saturday. Animals for adoption can be viewed on PetHarbor.com . For more information, call 770-254-3735.