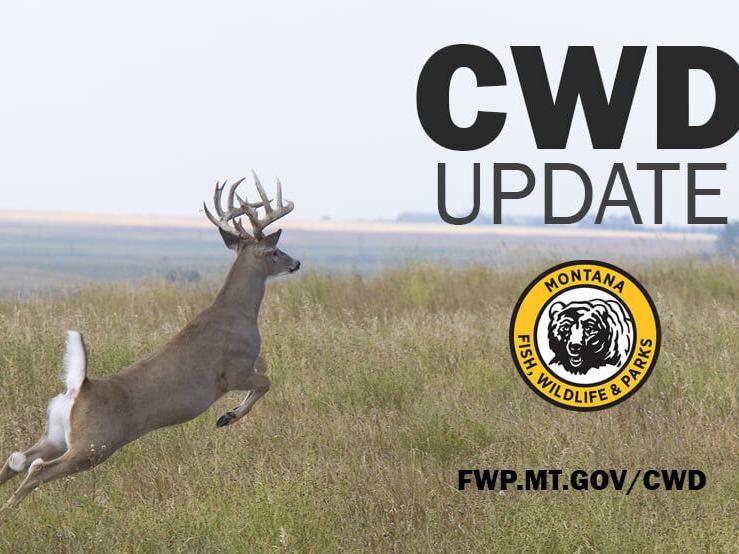 Montana Fish, Wildlife & Parks seeks crackdown on chronic wasting disease | Regional
BOZEMAN, Mont. – Officials at Montana Fish, Wildlife & Parks are looking to stop the statewide spread of chronic wasting disease for the 2021 big game season with new hunting measures in place.
In February, the Fish and Wildlife Commission approved new restrictions limiting the transport of deer, elk and moose carcasses statewide and FWP will continue monitoring CWD in specific areas known as zones. priority surveillance in northwest, north-central, southwest and south-central Montana.
In 2021, parts of the carcass, such as the brain, eyes, spleen, lymph nodes and spinal cord material, are expected to be left at the killing site.
Throwing away carcasses is illegal, unethical, and can spread disease, including chronic wasting disease. The new requirement applies to all deer, elk and moose carcasses regardless of where in the state they are harvested by hunters or as salvage from killed vehicles.
Dumping of carcasses in other locations is illegal and may accelerate the spread of CWD.
If the animal is being transported for taxidermy or meat processing, the brain and spinal tissues should be bagged and disposed of in a Class II landfill.
A carcass can be in the condition regardless of where it was harvested if the parts of the carcass are disposed of in a landfill after butchering and processing.
Here you will find a map of this year's priority surveillance areas. Submission of samples is voluntary throughout Montana.
If hunters wish their harvested animal to be sampled, they can submit samples themselves by following the steps in the CWD Montana Submission Guide or by visiting a CWD sampling station.
Montana FWP Region 3 information and education program manager Morgan Jacobsen said collecting samples from CWD during archery season is an option, but many of their Off-site sampling stations will only be operational during rifle season.
If someone needs help taking a sample from an animal they've collected during archery season (deer, elk or moose), they should call a regional FWP office to make an appointment. -you.
Report sick deer, elk or moose. If you shoot an animal that looks sick or sick, immediately report it to your local FWP office and avoid handling it.
To learn how and where to submit a sample, you can visit the FWP Chronic Wasting Disease page here.
You can find all of the archery and rifle season start dates for certain animals here.