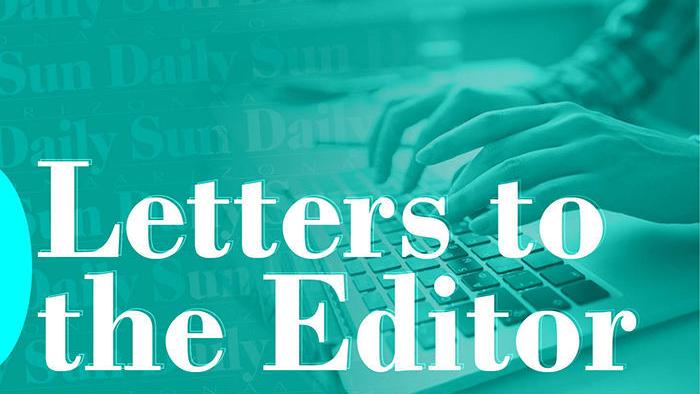 Letter to the Editor: Climate Change Brings Changes to Hunting and Fishing | Letters
In Arizona, athletes are witnessing the changes in our landscape caused by global warming. The little snow we have does not last until February and longer, and drier summers lead to more catastrophic forest fires, which we are already seeing. The fire season began in early March and several fires are currently burning in Arizona. Our flora and fauna are suffering, and all of this has a direct effect on the ecosystems and fauna that we strive to protect.
Let's bury the hatchet on how we got to this destination and work together to resolve this pressing issue that will affect our hunting and fishing heritage for generations to come.
Arizona's athletic and women's conservation groups are working hard to complete restoration projects on the ground, but we can't do it alone. It takes leadership at the federal level to pass common sense climate change legislation that will help conserve our public lands which are such a vital resource to our economy and our way of life.
The implementation of the administration's Conserve and Restore America's Beautiful initiative will support local efforts to conserve and protect 30% of our lands and waters by 2030. Watersheds and lands to high biodiversity such as native trout streams and big game migration corridors are the most efficient for carbon storage and are resilient to the impacts of climate change. Let's work together to complete these efforts before we reach the tipping point where we will see ecosystems collapse and even more extreme events like wildfires and droughts wipe out the landscapes we love.