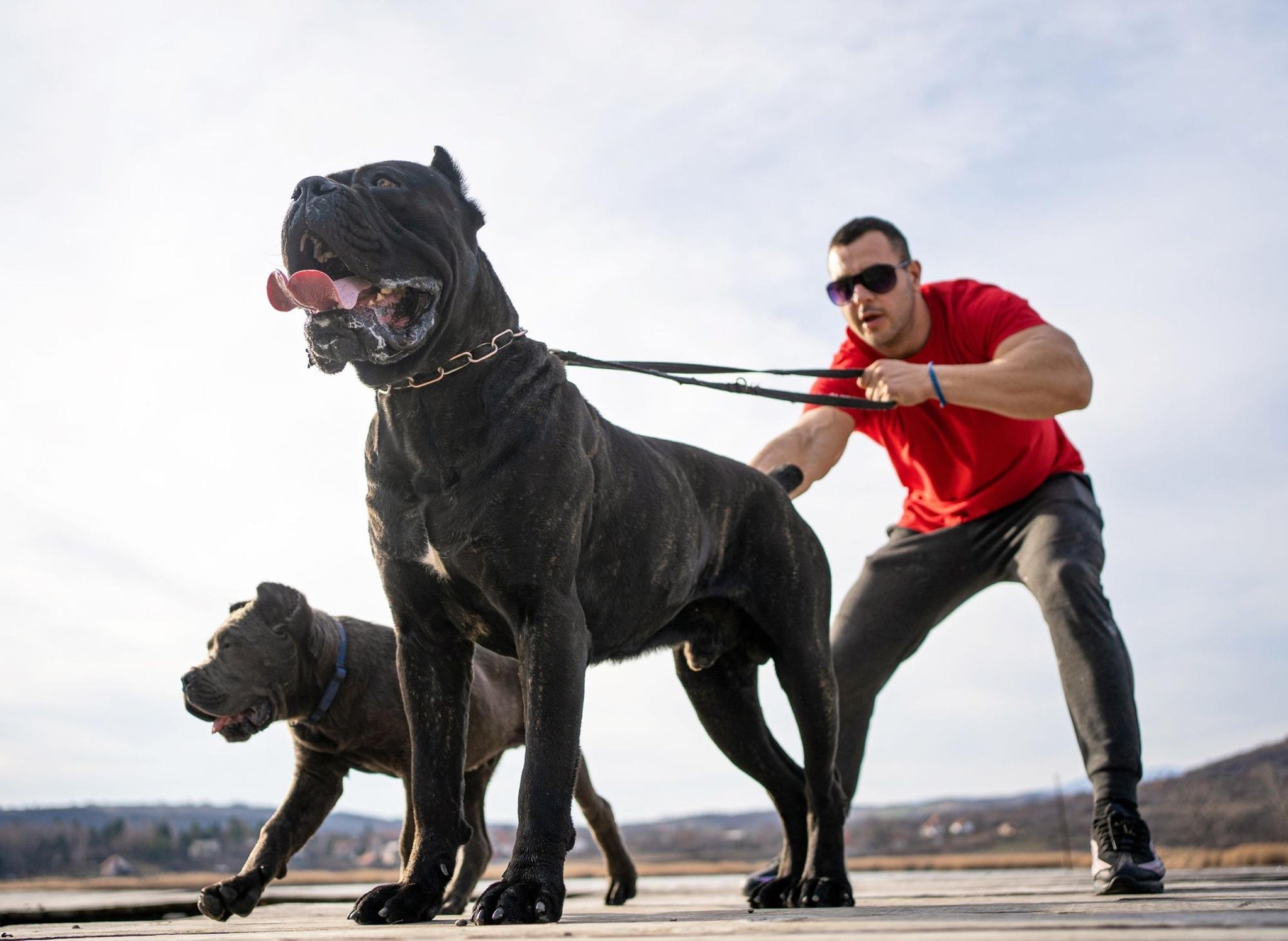 Here are the 10 strongest lovable dog breeds in the world – mighty puppies
Many of us have decided to welcome new puppies into our homes over the past couple of years – Dog club figures show dog ownership has soared by almost 8% and demand for four-legged friends post-lockdown remains high.
There are 221 different purebred dog breeds to choose from, as well as plenty of crossbreeds, so there's a lot of thought to go into before selecting the latest addition to your family.
If you are looking for a dog that has stamina and strength, some dogs were bred to be muscular wonders.
These are the types of dogs that can pull a sled loaded with supplies or provide the ultimate in canine protection.
Here are the 10 strongest dog breeds, according to research from the American Kennel Club.