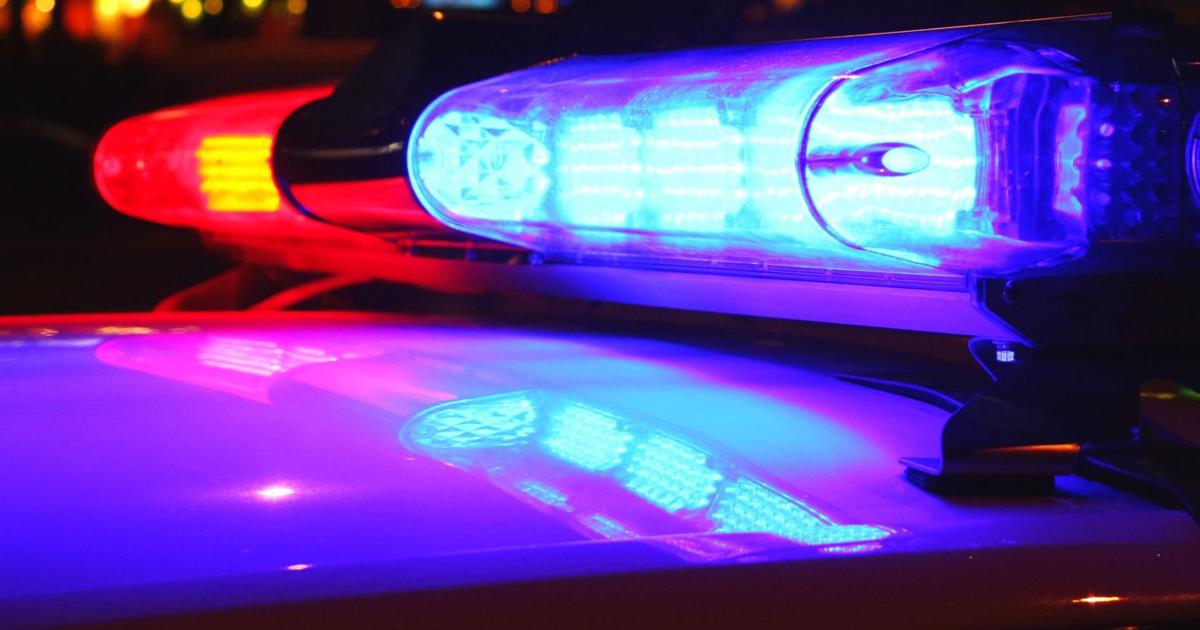 Donaldsonville man arrested after leaving dogs chained outside in cold weather, sheriff says | News
Ascension Parish Sheriff's Deputies arrested a Donaldsonville man on felony animal cruelty charges after a complaint about dogs living in dire conditions outside a home off La. 621.
Deputies found several pit bulls chained and padlocked in the front and back yards of the home on Forest Heights Road during cold weather, Donovan Jackson, a spokesman for the sheriff's office, confirmed Sunday.
MPs became aware of the complaint after a local news site reported allegations posted on Facebook about the home and the dogs to Sheriff Bobby Webre.
Deputies who attended the Gonzales Area home were unable to contact the owner, later determined to be Frank L. Bell Jr., and called Animal Control Parish.
Jackson said after the dogs were assessed and deputies still had no contact with the owner, the pit bulls were removed from the home and transferred to the parish animal shelter, Cara's House .
Deputies later confirmed Bell, 32, owned the Gonzales-area home. They said Bell told them the dogs were his.
He was arrested Thursday on four counts of animal cruelty and released without bond, according to prison records online.
On Facebook, Kara's house reported that the dogs will not be available for adoption until legal proceedings are initiated to remove them from Bell property.
The dogs will remain at the shelter until they can be adopted, shelter officials said.