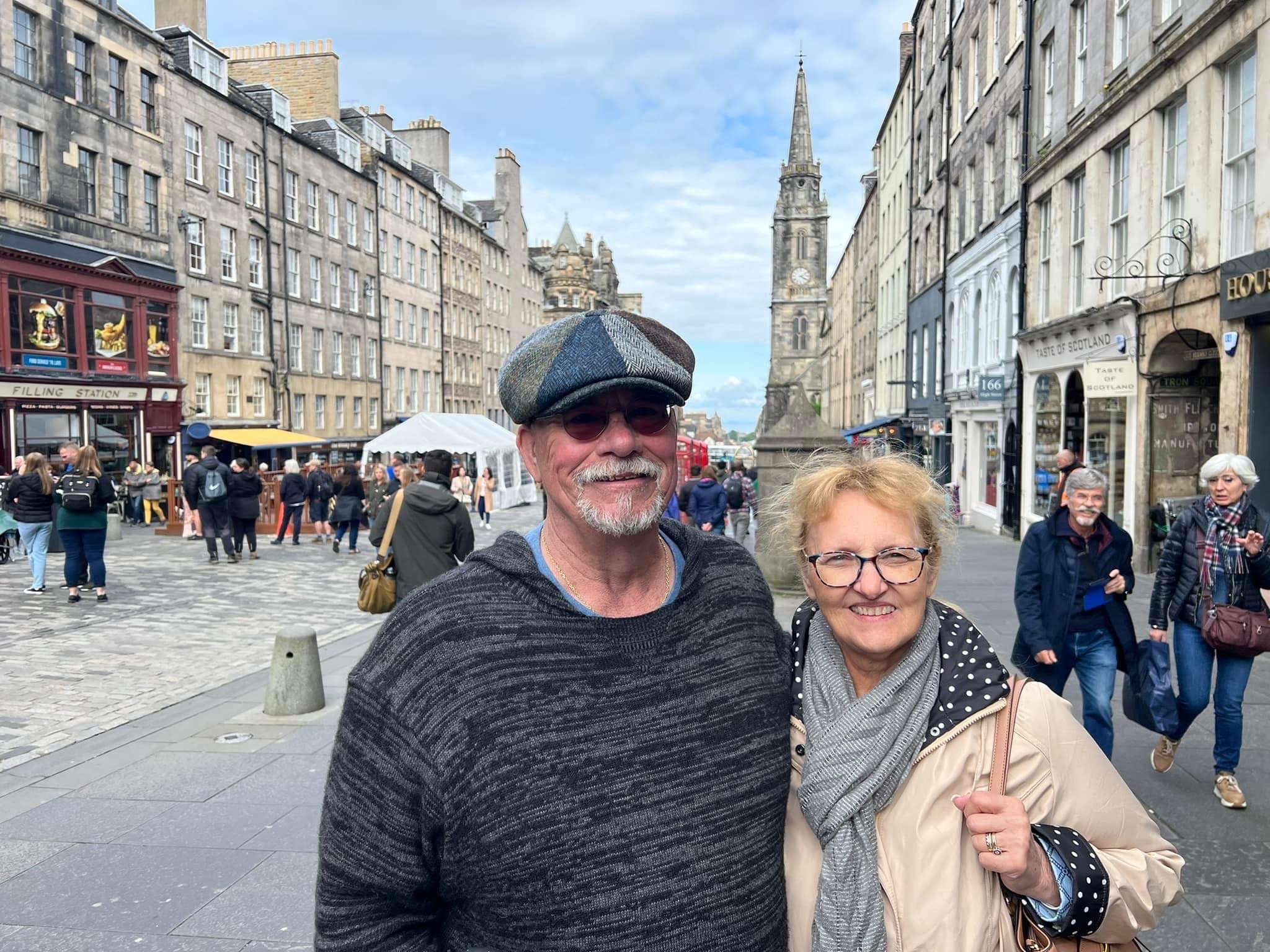 Columnist Tom Lounsbury made his life's dream come true by visiting Scotland, the land of his ancestors
Visiting Scotland, especially its historic Highlands, has been a lifelong pursuit of mine that has finally come to fruition recently. My son, Josh, and I had planned a five-day deer hunt with International Adventures, and my wife, Ginny, was coming as a non-hunter.
Our plan was to arrive in Edinburgh three days early to enjoy the local sites before the hunt, then return to Edinburgh after the hunt for two more days of sightseeing before returning home. It was a great way to not be rushed to reach the hunting area, as well as catch the flight home. Believe me, folks, when I say five days in Edinburgh has barely scratched the surface of things to do and see.