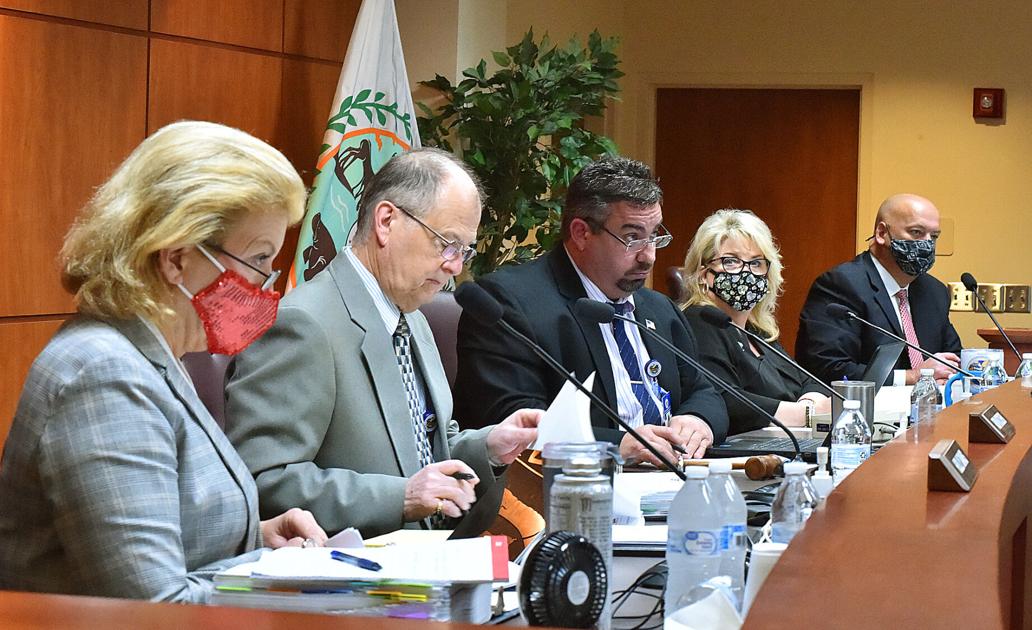 Citrus Springs Dog Park on BOCC's agenda | Local News
County commissioners will vote Tuesday on a proposed dog park at the Citrus Springs Community Center, which will be paid for through impact fees.
Citrus County has only one public dog park and it is located in Homosassa. But it's 15 miles from Citrus Springs and a resident has asked Commissioner Ruthie Davis Schlabach to consider building another on 2.5 acres.
Schlabach asked staff to calculate the numbers. Their estimate: $ 64,322. Of that amount, 82% of the cost was for clearing the land and fencing the property, which would be split into two separate sections for large and small dogs. In addition, approximately $ 3,800 would be allocated to annual operating costs.
Staff said the park could be funded by impact fees.
The committee meeting will start at 1 p.m. on Tuesday 24 August at the Inverness courthouse. Also on the program:
• Council will vote on whether to obtain appraisals for the Pirate's Cove waterfront property at the west end of the Ozello Trail. Commissioners had previously expressed interest in purchasing the property, but waited until all title issues were resolved.
• Commission Chairman Scott Carnahan will ask the Board of Directors to approve the loan of two boats to the Sheriff's Office over the coming Labor Day weekend to improve safety on the water.
• At 1:30 pm, Nature Coast EMS will give a presentation on reducing the funding for the CARES Act from $ 1.1 million to $ 300,000. The agency cites a loss of income resulting from several sources, including: the increase in the minimum wage affecting 38% of the staff, people "self-paid and uninsured" above average at 26% and the need for ambulances. / material replacement.
To view the entire agenda, go to http://citruscountyfl.iqm2.com/Citizens/Detail_Meeting.aspx?ID=2685.