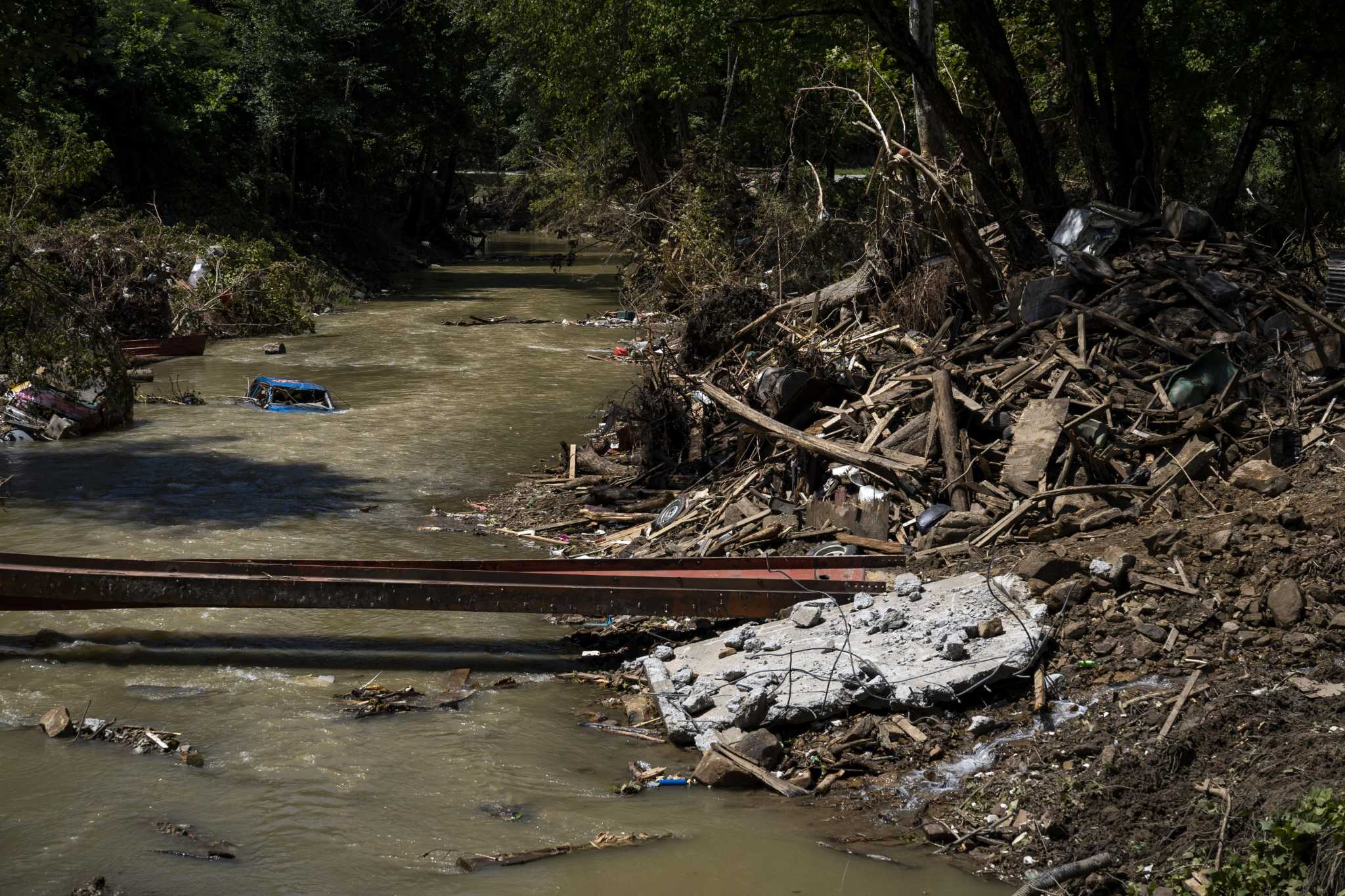 15 dogs from flood-ravaged Kentucky arrive at CT, to be put up for adoption
As flood waters ravage Kentucky, residents find themselves displaced from their homes and their pets. Many of these pets have been temporarily taken in by animal shelters in Kentucky, but that leaves little room for dogs who are already waiting for homes in those shelters.
So 15 of them come to Connecticut.